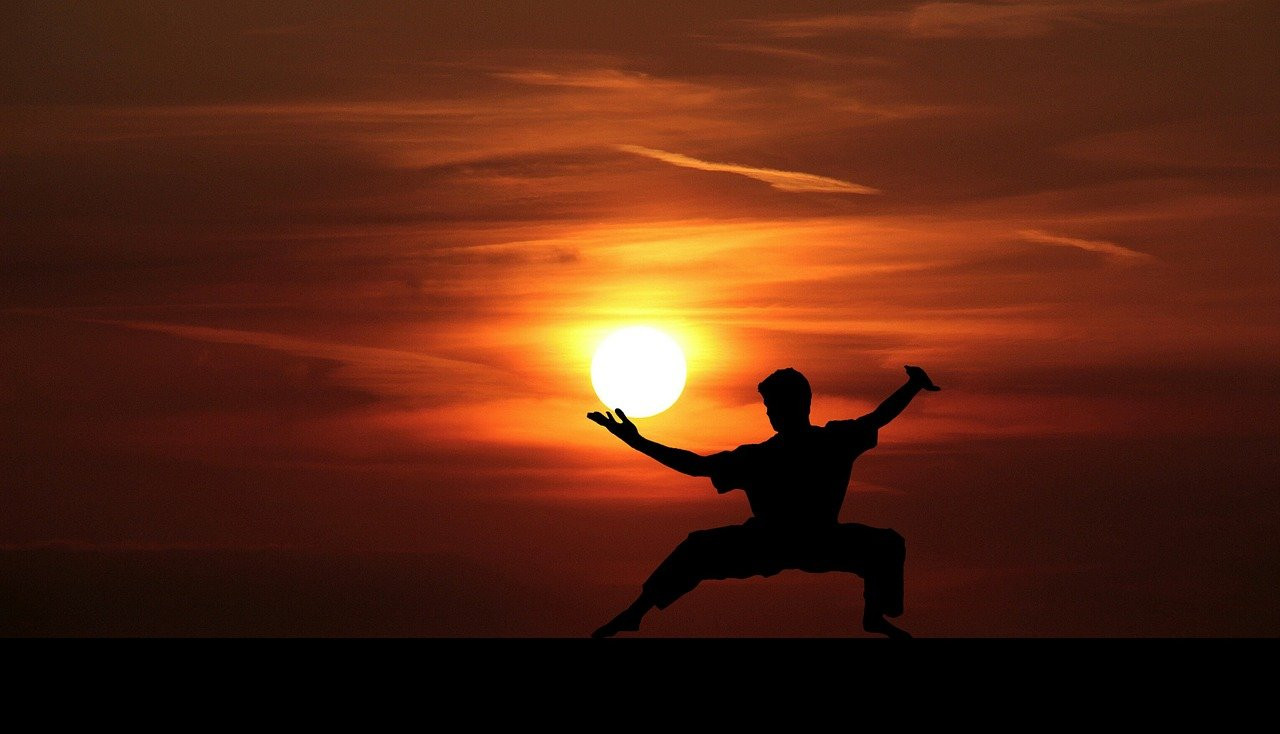 © a super cool and creative website
The Muay Thai Certification Course is a quick and effective way to add Muay Thai to your training. The course material is demonstrated on a 3 tape video series teaching a variety of Muay Thai Kicks, Elbow techniques and striking techniques.
The cost of the 3 tape series is just $99.95 which includes s/h.
Earn your Certification to Instruct Bud Bennett's Muay Thai by demonstrating the material on the 3 DVD's.
SALE ! Muay Thai 3 DVD
Certification Course.
Reg. $99.95, just $79.95
right now !
Muay Thai 3 DVD Course with prepaid Certified Instructor exam, $129.95
right now, free shipping !
About the Instructor: Bud Bennent holds Black Belt ranking in Ju-Jitsu and Tae Kwon Do. Bud trained in Muay Thai under Scott Robertson. Bud is a student of the arts for over 13 years and has training in several other combative styles.
Bud has also trained with the Phillipino Thai Boxing Team, Kick Masters and Joe Lewis and Bill Wallace at Karate College.
Bud has a Muay Thai competition record of 14 - 1.
DVD 1 - Hand Weapons DVD 2 - Foot Weapons
DVD 3 Muay Thai for MMA​