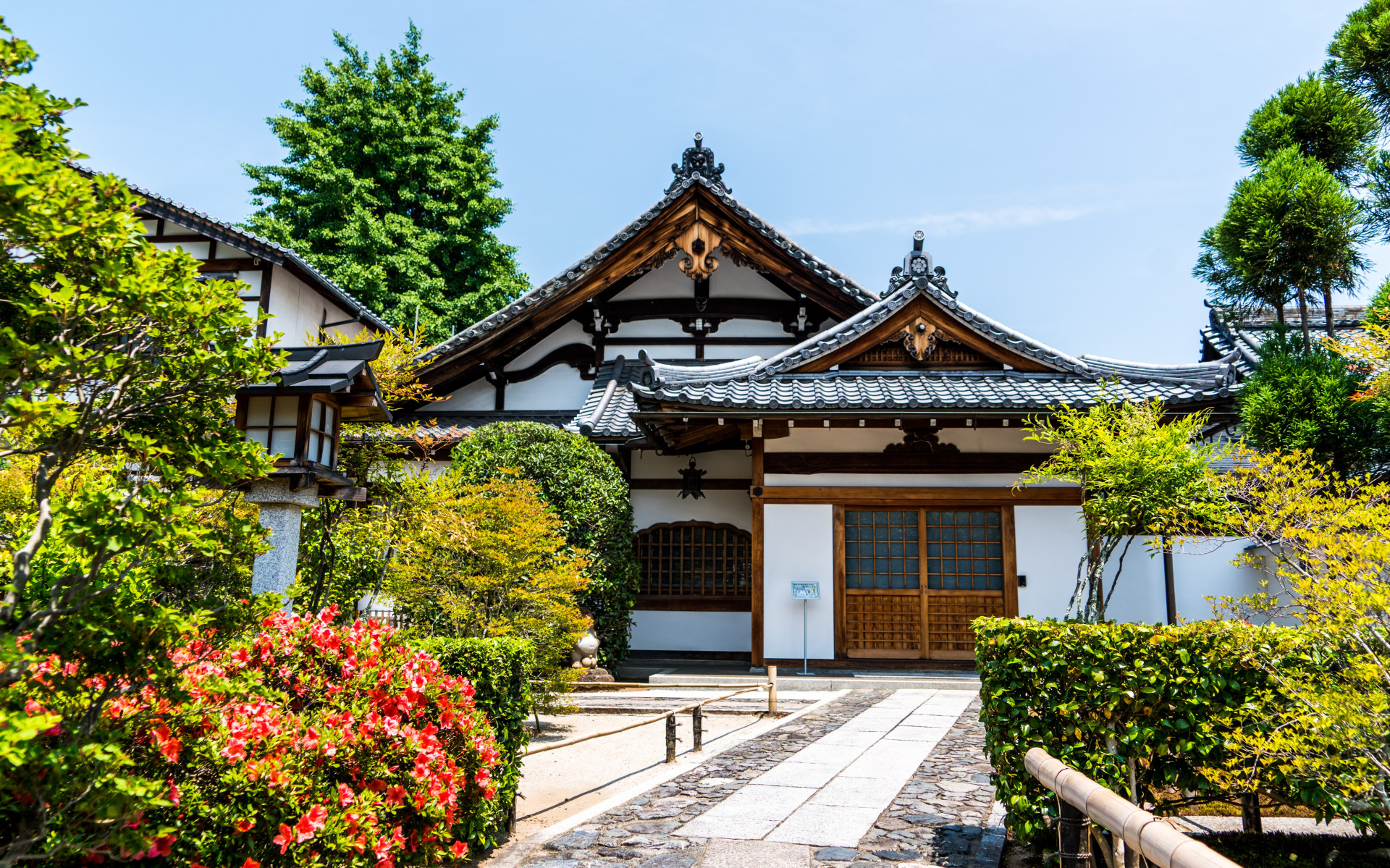 © a super cool and creative website
This course is instructed by Master Troy Burchett, 2001 World Karate Champion ( Arnold Classic ). Master Burchett has also won a Gold Medal in the Battle of Columbus for Forms, Weapons & Sparring. If you are looking for a versatile training program that covers all the bases, Black Dragon Kenpo Karate is for you.
Master Burchett has packed all the necessary material to earn your Black Belt ranking in Kenpo into 2 DVD's,
specially priced at just $59.95. Plus, all test material may be placed on one video test tape with a low, low
test price of just $59.95 which includes return s/h, belt and promotional certificate or ID Certification Card ( upon successful completion ) ! All no nonsense street
survival, very functional, hard and soft mix, no forms, contains
approx. 70 base techniques.
Order the Black Dragon Total Package Here, includes (2) Secrets of Survival DVD's, 2 Traditional DVD's, Master's DVD & Cane DVD, total of 6 DVD's. Just $79.95 right now ! Regular $99.95, save $20.