© a super cool and creative website
The Kan Shu Kenpo Karate course makes an excellent stand alone or add on system. The course is demonstated on 5 DVD's, containing 47 base techniques plus a short form per level. The material is most similar to American
Kenpo, the forms mainly Chinese, combine the two and you have Kan Shu.
Hard hitting, simple and effective, the Kan Shu course to 1st Deg. Black Belt
( 5 DVD's) sells for $129.95 for the set, single dvd's are $34.95, all pricing includes free shipping ! Now on Mp4 !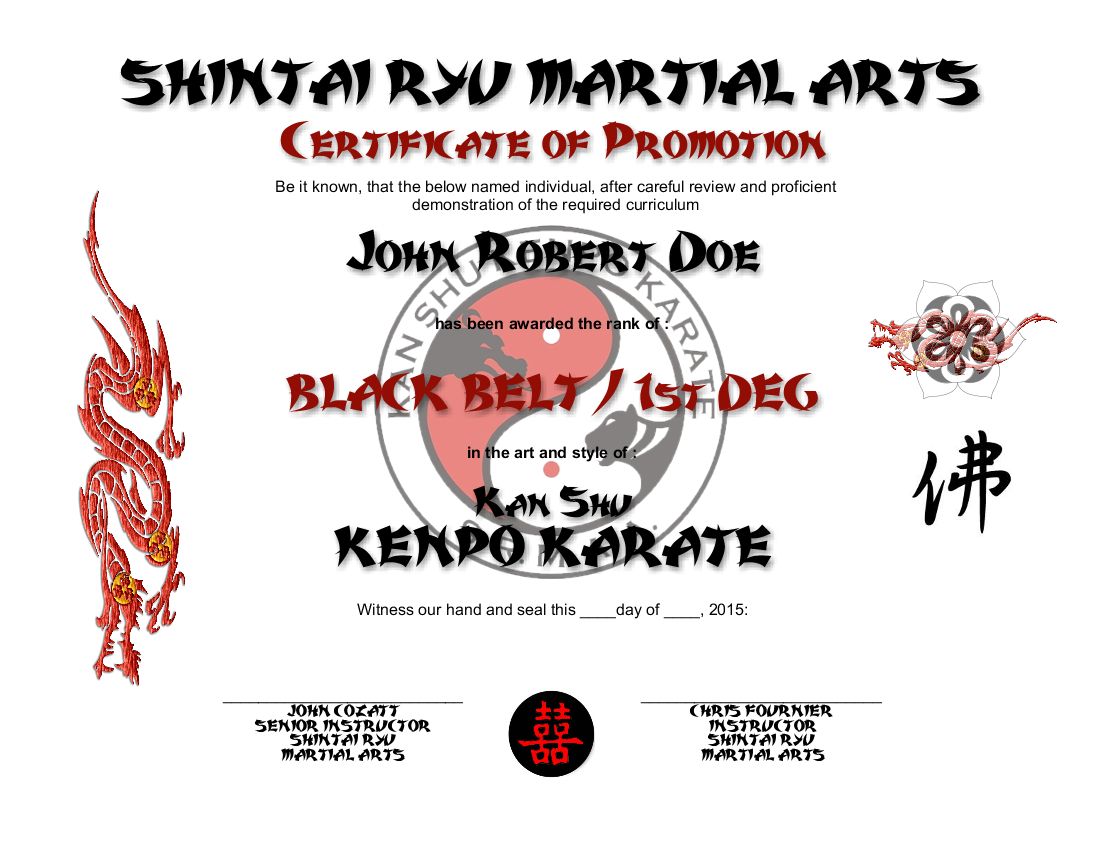 This course is instructed by John Cozatt and Chris Fournier, can be worked with or without a partner.