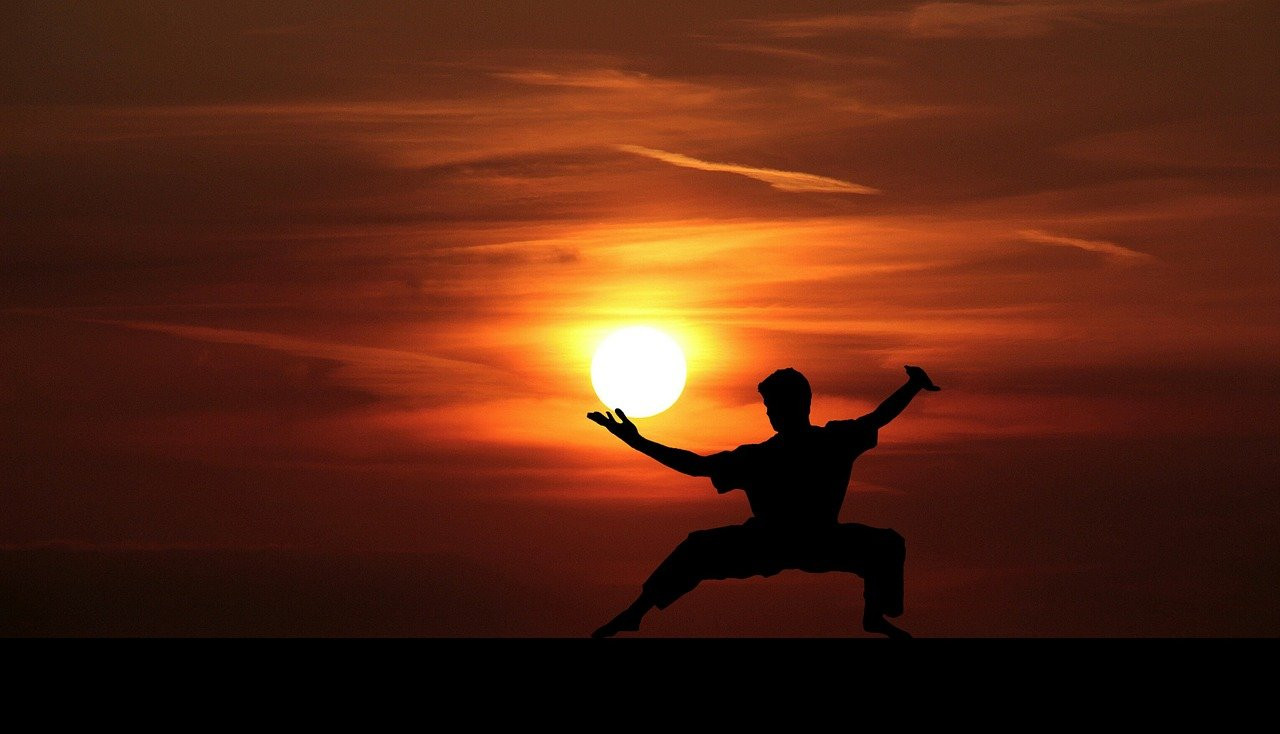 © a super cool and creative website
Ai - union, harmony
Ki - universal energy, spirit
Aiki - harmonizing of
universal energy
Ryu - method or way
AIKI RYU TESTING:
The Combat Aiki Ryu
Grading is done on
one video test tape.
Only $99.00 for Black
Belt test !
Simply demonstrate
all techniques from
DVD's 2,3,4 & 5
and submit for your
grading. This only
consists of 37 base
techniques to be
tested on, but the
possibilites of com-
binations from these
base techniques are
endless ...
Combat Aiki Ryu -
A combative method
of universal energy,
a union of harmony
and destruction of
the enemy.
SALE ! Combat Aiki Ryu, 5 DVD set, free ship, reg.$119.99, $89.99 right now, save $30!
Test Fees: The Combat Aiki Ryu is designed to be graded all on one video test. Reg. price testing to Black, $159.95.
NEW ! Aiki Ryu SocietyMembership
now available.