© a super cool and creative website
The 3rd Level Black sash is instructed by Ng Ying Kungfu Sifu Douwe ter Horst from the Netherlands. This DVD covers: Broadsword basics, Broadsword form, Staff basics, 9 section whip basics, 5 Animal Fist form, 10 knife defenses and the special 5 Animal Qi Qong for health and vitality.
Testing fees: $29,$39,$49,$49,and $79 for 1st level Black Sash.
Optionally you may prepay all testing fees within 30 days of ordering
the system for $159.00 through 1st Level Black Sash.
The first 7 DVD's have been remastered with new material and forms added by Sifu Donald Kinnie. Sifu Kinnie is an original student under Sifu Christopher Fournier. Sifu Kinnie starts your journey with material all the way to 2nd Level Black sash, including forms: Tiger Circles Snake, Sneaky Leopard, Sanchien Tension Form, Chinese Soft Fist, Tai Chi form, plus 47 situational defenses.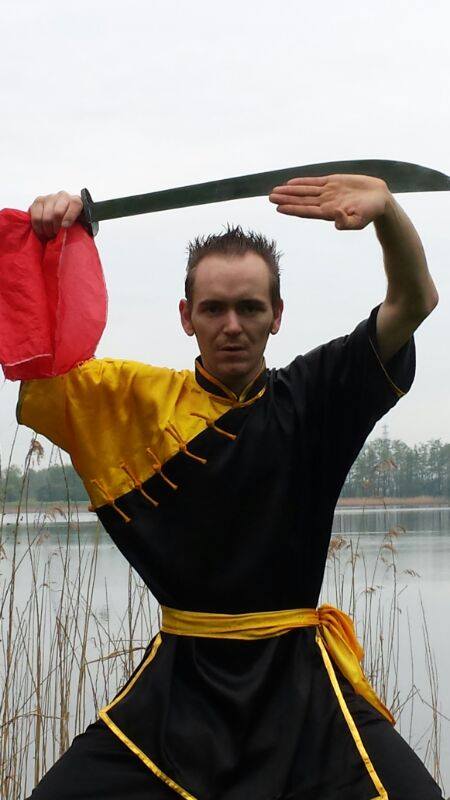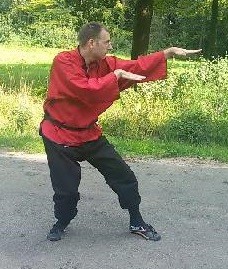 The 4th Level Black sash is instructed by Ng Ying Kungfu Shifu Patrick van Steen. The 4th level material has much material and amazing forms. You will want this level eventually to complete your library .