© a super cool and creative website
Rank testing fees: Belt Level 1- $29, 2-$29,3-$29,4-$49 and $99 for Black Belt test.
Prepay Testing Fee Option: Optionally, a student may prepay all Judo Test Fees to 1st Degree Black Belt ( Shodan ). The fee for this is $195.00, a savings of over $40 !!!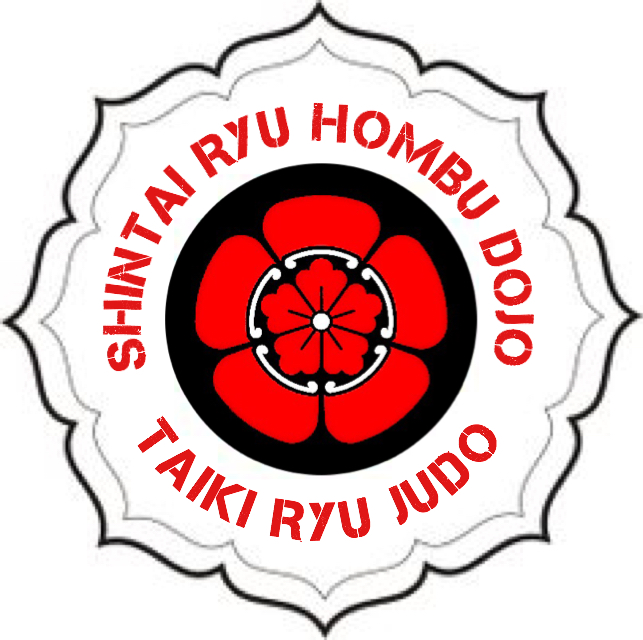 The Taiki Ryu Judo program, designed to be a little more street oriented
version of Judo. Rich Rowland makes this course enjoyable to learn and
shows some very effective material. Does not contain all Kodokan throws.