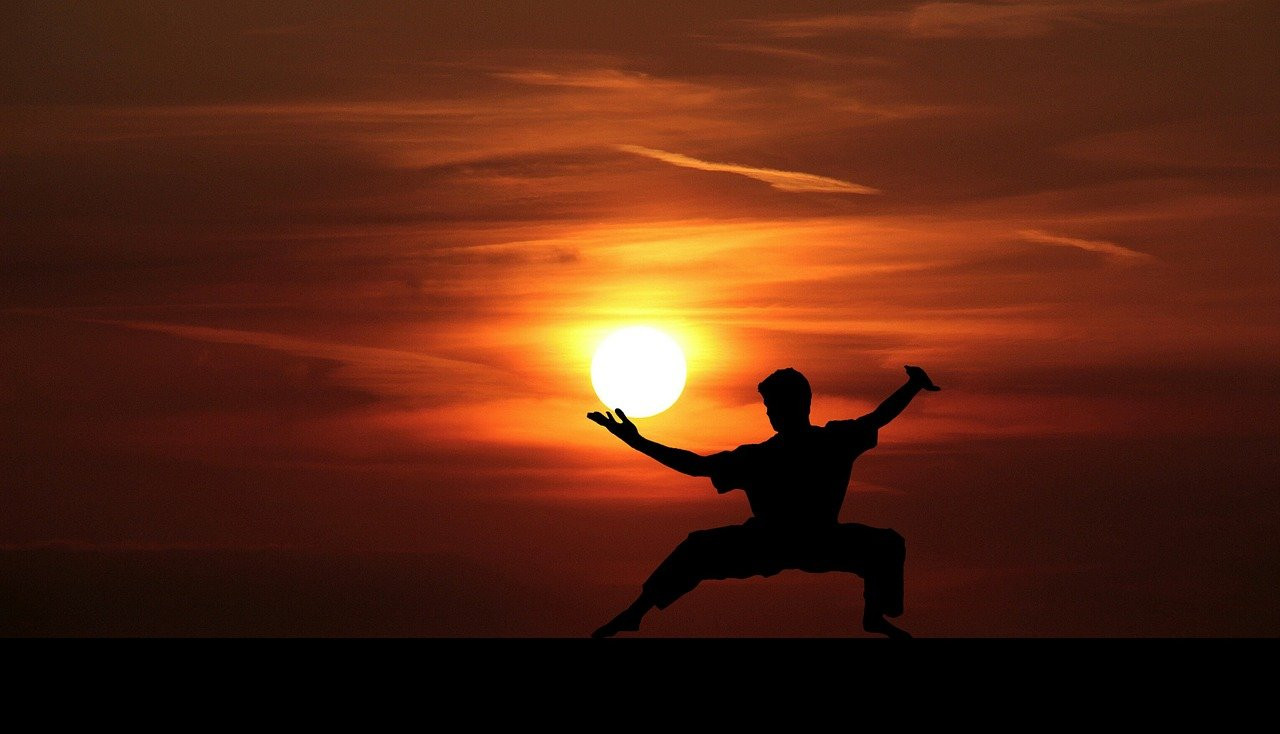 © a super cool and creative website
About the Instructor:
Sensei Rich Rowland is the founder of the Taiki Ryu Judo system and currently holds 4th Dan in Freestyle Judo, 5th Dan in Jiu-Jitsu as well as Black Belt ranking in two Karate systems. Rich has a career fight record of 173-4-1, which includes Judo competitions, Wrestling competition and Bare Knuckles fights.
The Taiki Ryu Judo Black Belt Home Study Course consists of 5 belt rankings on a 6 DVD series. Approx. 70 base techniques and throws are used in the training. This is a more street oriented style of Judo than the traditional Kodokan uses. The course also covers hold downs, situational defenses, strangle holds and much more. All the traditional Japanese terminology is included as well. The 6 DVD course sells for $129.95 which includes s/h.
If your looking for a spin on today's Ju-Jitsu craze, look no further than Taiki Ryu Judo !
Rank testing fees: Belt Level 1- $29, 2-$29,3-$29,4-$49 and $99 for Black Belt test.
Prepay Testing Fee Option: Optionally, a student may prepay all Judo Test Fees to 1st Degree Black Belt ( Shodan ). The fee for this is $195.00, a savings of over $40 !!!