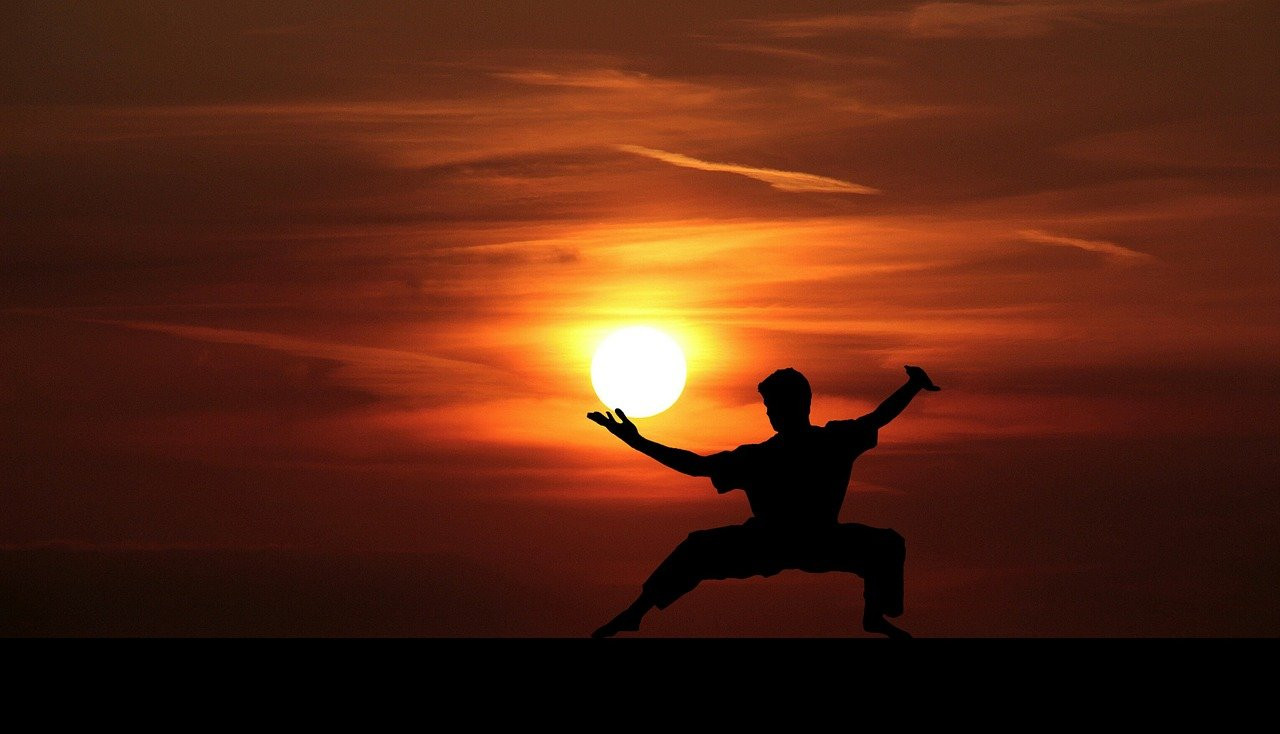 © a super cool and creative website
About the Instructor:
Sensei Rich Rowland is the instructor for the URSL. Sensei Rowland holds Black Belt ranking in Judo, Jiu-Jitsu and two Karate Systems. Sensei Rowland has a current fight record of 173-4-1 including Judo competitions, Bare Knuckles and Wrestling.
Sensei Rich makes the learning experience in this series fun. You won't get through tape one without realizing how effective these moves are. Stop missing the sneaky little setups the pros use, order the Submissions Library today.
If you've ever wanted to add a class to your current teachings, or simply have the desire to improve your MMA game this course is for you. Winning strategies, setups, transitions, and finishing moves brought to you by one of SRMAA's most proficient instructors, Rich Rowland.
SPECIAL ! Order the MMA 5 DVD Certification Course to become certified thru SRMAA as a MMA Instructor for just $69.95, that's over $50 off, or get the DVD's plus prepay for
your Certification Exam, just $129.95 right now, that's $70 off !
Free shipping.​​