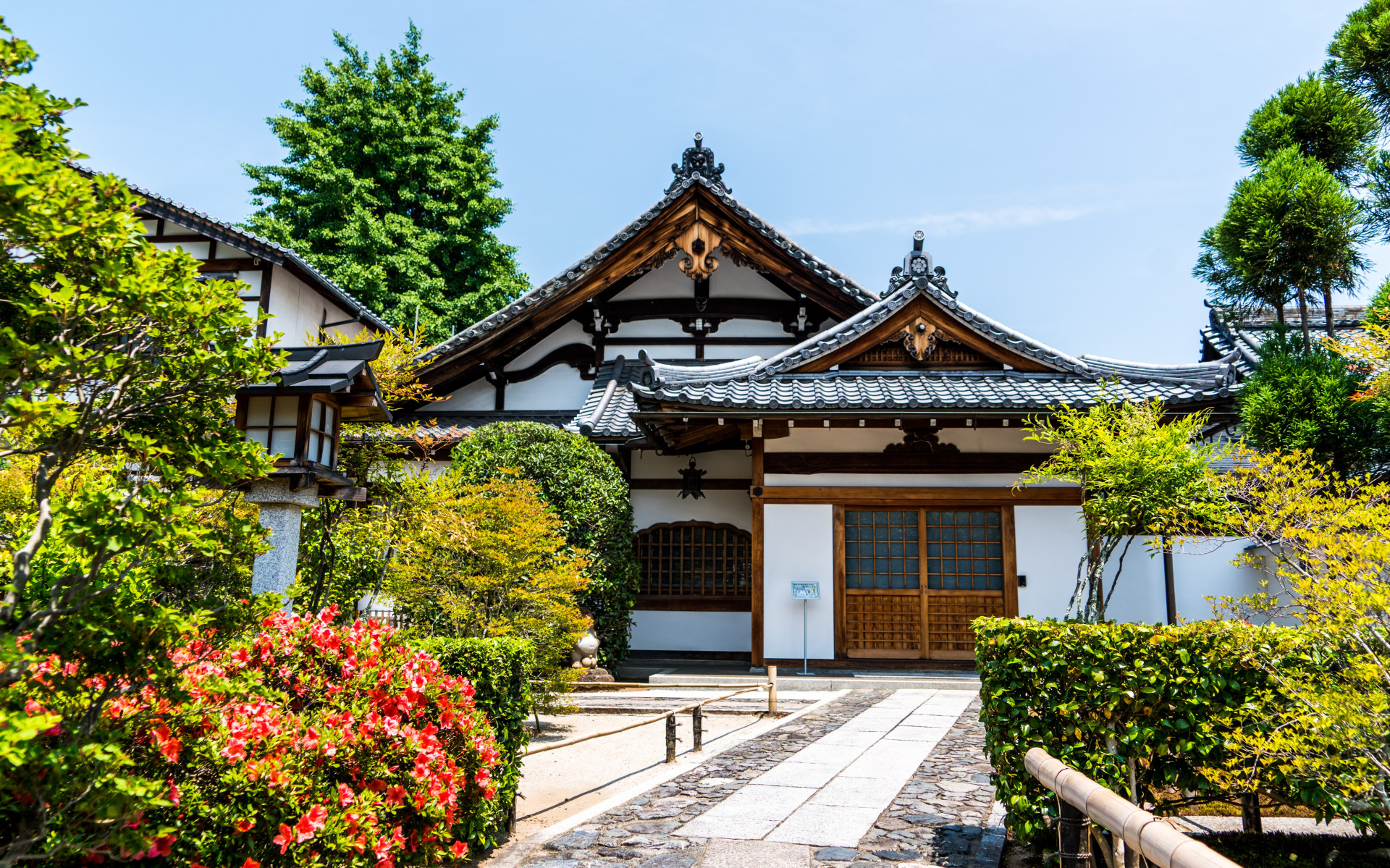 © a super cool and creative website
Majiru Ryu Karate, a blended modern day system of Karate. It is the combined effort of SRMAA International students and instructors, and SRMAA Hombu Dojo. The system is a blend of techniques that are practical for todays world, covering stances, blocks, punches, escapes, body movement, unconventional weapons, kicks, stomps, and so much more.
The system contains 7 levels of instruction to Black Belt level ranking, and is comprised on 4 DVD's. This system offers a different, and somewhat new concept of instruction, yet the idea is very old. Much less talking, much more viewing and demonstrating.
Each clip includes a regular speed, and slower motion speed so the practitioner can train each level from beginning to end without pausing the DVD, more flow. ​​​
MAJIRU RYU 4 DVD set, includes 7 levels to Black, just $49.95 right now, save $20 !
Majiru Ryu Karate is further influenced by Kung Fu, Krav Maga & even elements of Ju-jitsu, hence the name
​ " Majiru ".
This system was designed with the student & economy in mind, international students have​​ donated all the material for this program, which keeps the cost of this course at " rock bottom ".
BECOME A MAJIRU RYU KARATE
CERTIFIED INSTRUCTOR
OPEN YOUR OWN SCHOOL !​​​​​
MAJIRU RYU KARATE INSTRUCTOR PACK, all 4 DVD's & Prepaid Black Belt Exam, special just $99.95, save $40 ! Or you can select the 5 DVD's to 2nd Deg Black Belt with prepaid exam to 2nd Black. See options below:
MAJIRU RYU 5 DVD set, includes 8 levels to 2nd Dan Black Belt, just $59.95 right now, save $20 !