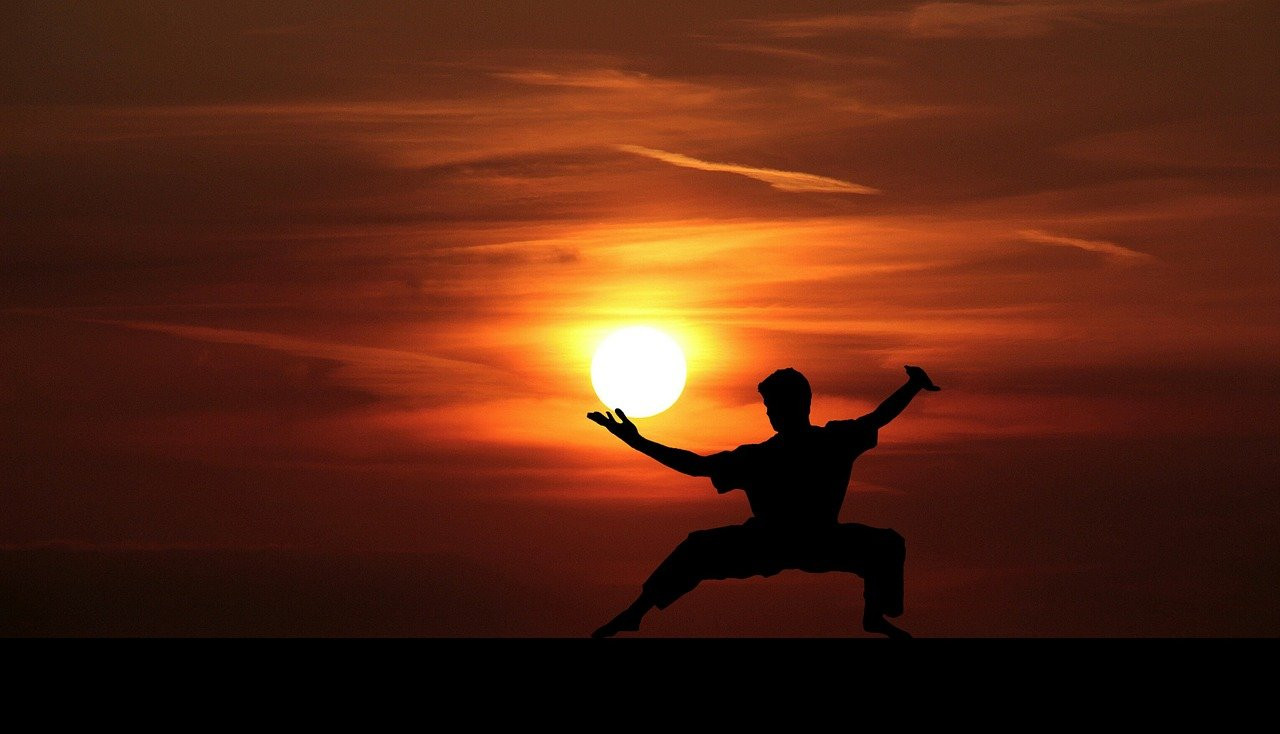 © a super cool and creative website
Originally taught to law enforcement and military, used and developed by the Shaolin Monks. Includes grappling, joint locks and much more.
White to Blue Sash includes: Stances, strikes and escapes.
Blue to Brown Sash includes: Intermediate techniques, self defense.
Brown to Black Sash includes: Kick defenses, punch defenses, weapons defenses & pressure points.
Order Troy Burchett's Chin Na Kung Fu Home Study Course below, all material on 3 DVD's !
The Master's DVD includes Chi Kung, Meditation, Offensive Chin Na Locks and controls, Dim Mak Points ( top 25 ) , attacking from ground, Zhou Jen ( nerve and muscle holds ) and bone breaks.
Order the entire Chin Na Kung Fu series, only $59.95, or get the 4 DVD Master's set , save $20 !