Questions ? E-mail us at jcoza77@gmail.com
© a super cool and creative website
Fill out the form below to cast your vote to be inducted into the 2022 IBBA BBHOF.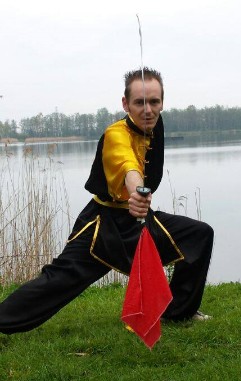 Visit the IBBA
International Black Belt Association
just click on the picture to the left
or copy and paste this into your browser
www.ibba.webstarts.com
​​​​​​
ANYONE MAY NOMINATE ANYONE FOR THE IBBA BBHOF. NO VOTING INVOLVED, DECISIONS WILL BE MADE BY THE IBBA.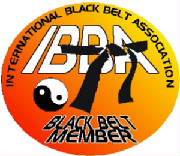 VISIT IBBA BLACK BELT
HALL OF FAME !