© a super cool and creative website

E-mail: srmaa@atlanticbb.net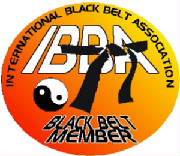 CLOSED AT THIS TIME
FOR NOMINATIONS, NEXT WILL BE FOR 2022.​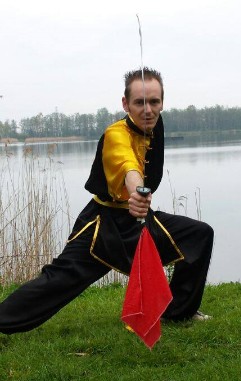 Visit the IBBA
International Black Belt Association
just click on the picture to the left

or copy and paste this into your browser
www.ibba.webstarts.com
​​​​​​
ANYONE MAY NOMINATE ANYONE FOR THE IBBA BBHOF. NO VOTING INVOLVED, DECISIONS WILL BE MADE BY THE IBBA.