© a super cool and creative website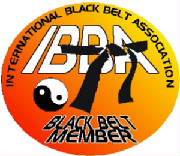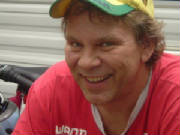 All courses available on DVD or Mp4 Video Files, save money & time, if getting Mp4 courses they will be emailed to your inbox usually within an hour ! Ask about our " test drive deal ", first file in series plus curriculum, $9.95, does not apply to all courses.
Many courses available, testing is optional for those that wish to earn rank, choose from, Kenpo, Judo, Jiu-jitsu, Ninjitsu, Kung Fu, Aiki Jutsu, Krag Maga and many more. You didn't land here by accident, let's get started ...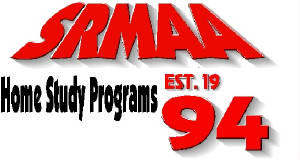 Also visit the IBBA at ibba.yourwebsitespace.com
Due to the nature of DVD's & Video Files there are no returns, we will replace as needed.