TRAIN, TEST AND RANK BY VIDEO OR IN PERSON !
Offering long distance Martial Arts training and ranking in Ju-jitsu, Kenpo Karate, Five Animal Kung Fu,
SAMBO, Tai chi Chuan, Tae Kwon Do, TrapFighting, Close Quarter Battle, Combat Aiki Ryu, Nunchaku and Katana, Krav Maga, Judo, and more !
© a super cool and creative website
Martial Art ​Home Study Courses
NOTICE : DUE TO THE NATURE OF DVD / VIDEO MATERIAL, ALL SALES FINAL, THIS EXCLUDES DAMAGED DVD's WHICH WILL BE REPLACED FIRST TIME AT NO CHARGE TO CUSTOMER.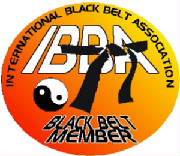 ​​* Recognized Instructors
* Affordable DVD courses
* Affordable Test Fees
* Communicate Direct w/instructor
* Open your own school, or add on to your existing program.
* Train just for personal protection,
or rank and test long distance.
* Testing discounts for groups of 2
or more persons. ​​​
* Beautiful promotional certificates​
In today's world you have one person you can always count on to defend you, that's always there, day or night, 24/7/365, that person is you...
John Cozatt / SRMAA / IBBA Team
SHINTAI RYU MARTIAL ARTS
ASSOCIATION​
I received the Renzoku Jiu jitsu DVDs in the mail today and I just wanted to say that hands down this is honestly one of the best Jujitsu home study courses I have ever seen. The instructor actually breaks down the techniques and gives the finer points of each movement which is something that most videos I've seen tend to forget. I purchased the DVDs because I teach Gung Fu (Kung fu,)I have formal training in jujitsu and have integrated much of it into my program but i was looking to add more and maybe even offer a separate class in the art but after watching the first 2 DVDs I can say the idea of offering a jujitsu class at my school became even more appealing. I look forward to earning my black belt in this course and I would recommend it to a friend or anyone else interested in Japanese/ American jujitsu. Casey M.
A STUDENT/INSTRUCTOR COMMENTS
jiu-jitsu, kenpo, judo, sambo, kung fu, aiki ryu, tkd, kenpo AND MORE ON SALE NOW ​
CONTACT US: email: jcoza77@gmail.com
DUE TO VIRUS
TESTING "MAY BE" DONE SOLO
ON MOST COURSES !
DUE TO SHIPPING ISSUES AS OF LATE ALL CERTIFICATES ARE BEING SENT ELECTRONICALLY . YOU MAY OPT TO HAVE SENT PRIORITY MAIL FOR $14.95 EXTRA ( DOMESTIC ONLY ).
Offering a variety of grips, stances, various spins, catches, a variety of nunchaku techniques, sparring and more.
On sal
e
at just $34.95
, free delivery, easy solo testing. Click logo to go to Nunchaku.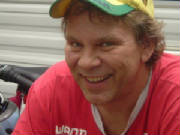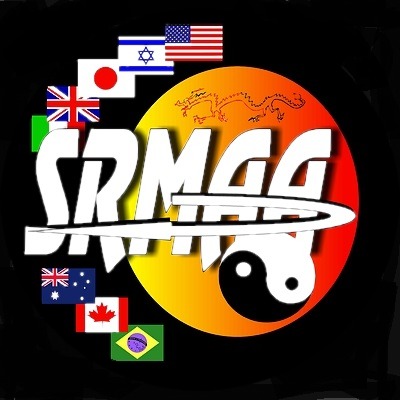 Click on IBBA icon to the left to vote your favorite Martial Artist into the 2022 IBBA ( International Black Belt Association's) Hall of Fame. Open thru 2/28/22

n text.
2022 IBBA BBHOF OPEN NOW !!!
Now you have the option of receiving " any " Martial Arts course on either DVD thru the mail, or in an ISO File sent directly to your inbox !!! If you can't find your course on ISO send us a message at jcoza77@gmail.com