© a super cool and creative website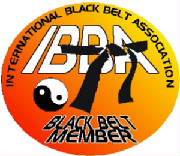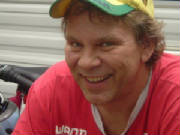 All courses available on DVD or Mp4 Video Files, save money & time, if getting Mp4 courses they will be emailed to your inbox usually within an hour ! Ask about our " test drive deal ", first file in series plus curriculum, $9.95, does not apply to all courses.
The IBBA Black Belt Hall of Fame in now open for 2023 nominations, click the BBHOF toward the top in the sidebar and nominate your favorite martial artist.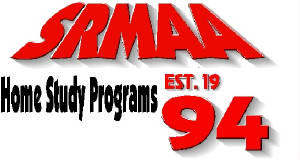 Also visit the IBBA at ibba.yourwebsitespace.com
Due to the nature of DVD's & Video Files there are no returns, we will replace as needed.