LONG DISTANCE TRAINING, FOR: JIU-JITSU, KUNG FU, KENPO, TAE KWON DO, JUDO, TAI CHI, KRAV MAGA & MORE. HOME STUDY SINCE 1994 !
© a super cool and creative website
NOTICE : DUE TO THE NATURE OF DVD / VIDEO MATERIAL, ALL SALES FINAL, THIS EXCLUDES DAMAGED DVD's WHICH WILL BE REPLACED FIRST TIME AT NO CHARGE TO CUSTOMER.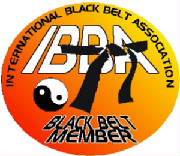 ​​* Recognized Instructors
* Affordable DVD courses
* Affordable Test Fees
* Communicate Direct w/instructor
* Open your own school, or add on to your existing program.
* Train just for personal protection,
or rank and test long distance.
* Testing discounts for groups of 2
or more persons. ​​​
* Beautiful promotional certificates​
In today's world you have one person you can always count on to defend you, that's always there, day or night, 24/7/365, that person is you...
John Cozatt / SRMAA / IBBA Team
jiu-jitsu, kenpo, judo, sambo, kung fu, aiki ryu, tkd, kenpo AND MORE ON SALE NOW ​
Several new offerings just added, RCQB, KoBu MooKiDo, Rjj Adv. Takedowns, Kombat ChinNa, Ultimate Juji-Gatame, Aikido Seminar, just click pic to left, all available on MP4 files.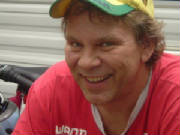 Video Download page !
Starting at just $19.95!