© a super cool and creative website

E-mail: srmaa@atlanticbb.net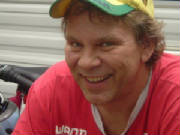 This is your opportunity to save some money and get your videos much sooner,

order from courses below ( or let us know which one you need ) and you will save money & time. ISO files can be burn't to a DVD by you on your PC / Mac. ​We will send your files to your e-mail right away.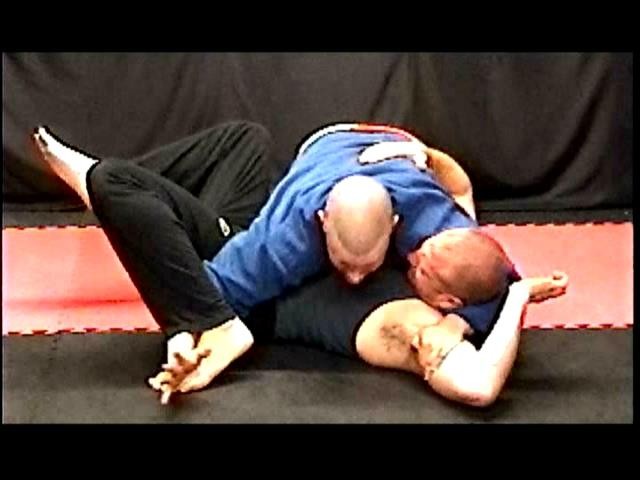 All DVD / Courses are available now on ISO Video Files, this page only has some courses, if there is another course that you are interested in just let us know and we will give you a price on it and tell you how you can most easily pay for it.


Any questions were glad to help, just email us at :


srmaa@atlanticbb.net


or text to 304-676-5670​​​​
​

Some users may want to install IMG Burn, free download off of internet. ​​Burn to DVD or just watch on your PC, see below...

Also consider the VLC Media player available as a free open source download at www.videolan.org/vlc​​
​​