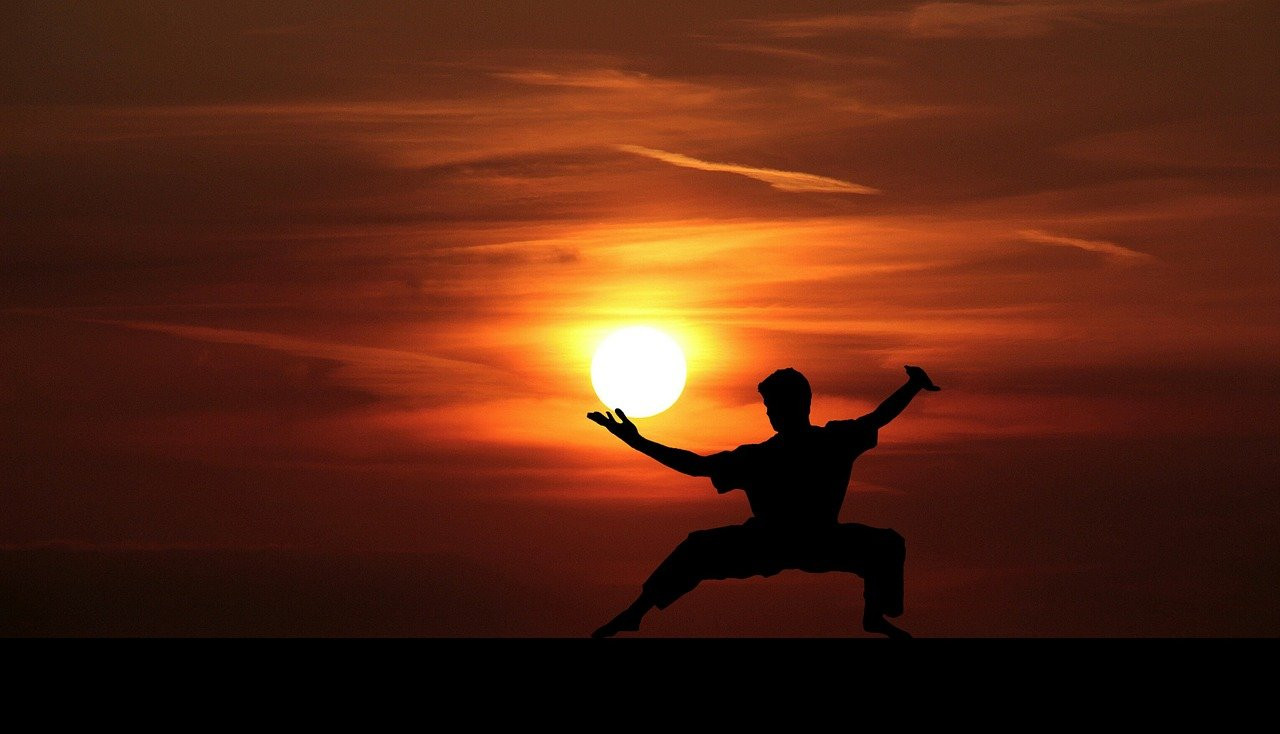 © a super cool and creative website
MP4 PAGE / FILES WILL BE SENT TO YOUR E-MAIL!
This is your opportunity to save some money and get your videos much sooner, we now have most courses available on MP4 video downloads sent to your inbox, take less space, quicker, cheaper .

Select from drop-down menu below, course will be on its way usually within minutes ! If you don't see your course listed email us at jcoza77@gmail.com and we'll get you a price.