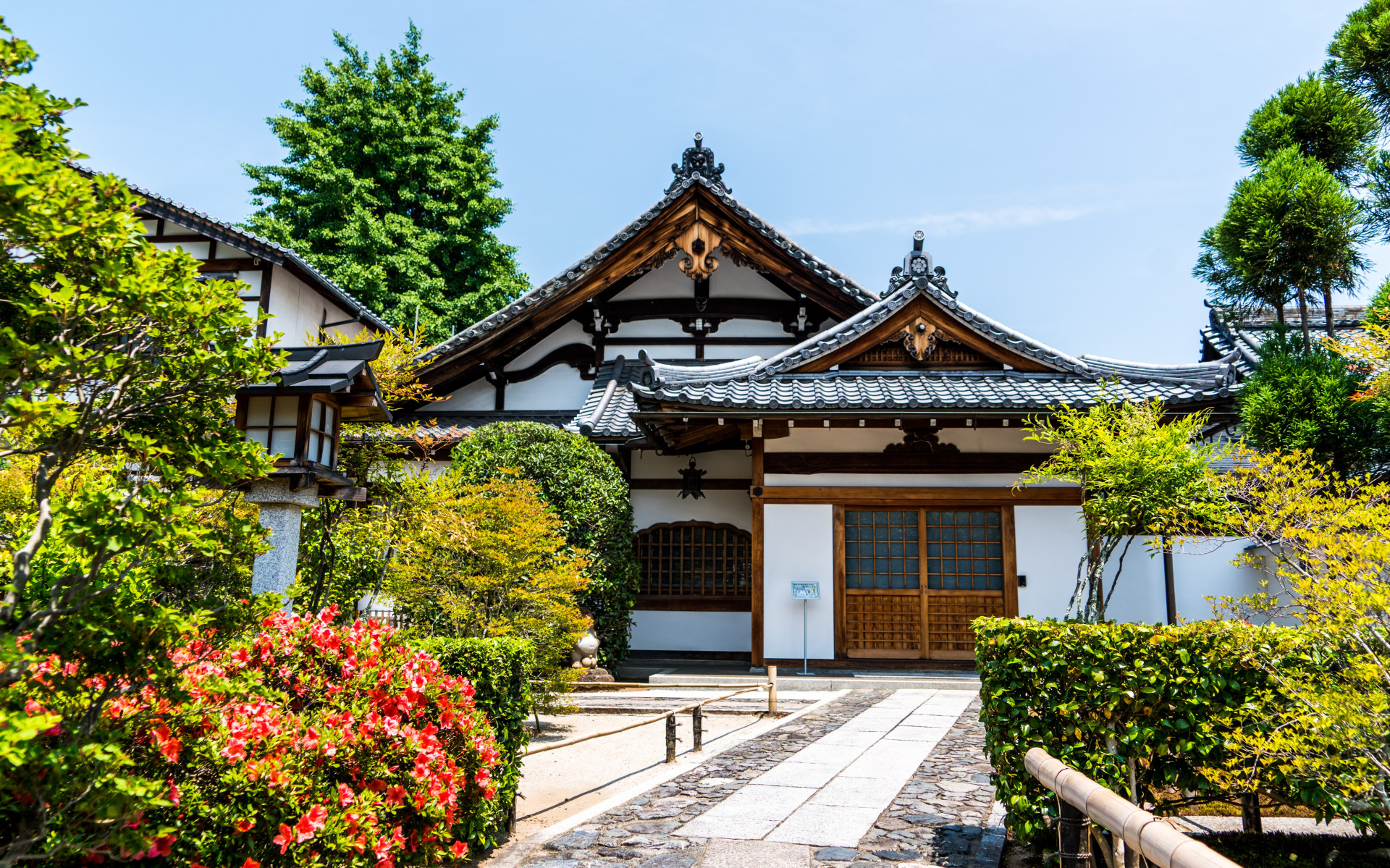 © a super cool and creative website
Worldwide Shipping Options
For Shipping within the United States
​
We ship via USPS, that is the United States Postal Service. Some packages will ship first class mailor media mail, some will ship via Priority Mail. ​There is no additional charge for this service. Ship type at SRMAA choice.
For International Shipping:
We ship via USPS, regular air mail or 1st class mail, there is no charge for this, however, there is no tracking either, except to Canada. For all other countries, if you desire to have insurance on your package, select from options below. Tracking N/A except Canada.
​